STRONGER TOGETHER
Natural and Built Environments brings together some of the best and brightest minds in the industry, with a passion for excellence in all that we do. We strive to create enjoyably, sustainability, and human connection in the buildings and experiences we create.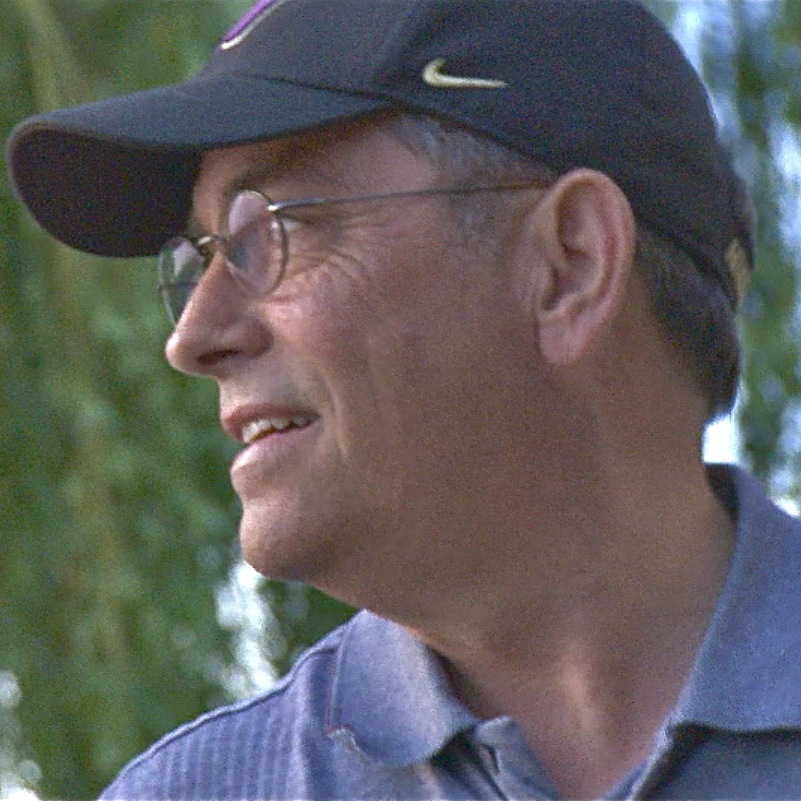 ROBERT PANTLEY
Founder & CEO
Robert Pantley is a Pacific Northwest native and deeply focused on making the region a better place for all people to live. He is a strong supporter of neighborhoods and has a focus in expanding the affordable housing options on the Eastside.
He served as a Kirkland City Council Member, Kirkland Park Board Chair, on the Redmond Code Rewrite Commission, is the past president of OneRedmond and currently focused on how to help small business recovery from Covid 19 challenges while helping current residents with the "We Care Team" that has them working on site to help cover rent and buy food while they make each property shine more from new flowers to painting doors and helping to deep clean each community. The benefits are more together communities with residents able to get to the other side of this pandemic 'debt free' with pride in their hearts and more smiling faces than one could imagine.
Robert's companies, Natural and Built Environments LLC, and Muse Management have grown into a front runner in green building, becoming the Eastside's key sustainable building company with expertise in transit use and parking realities as integral parts of successful Ten Minute Communities-TM. His companies built the Eastside's first residential suite communities in Redmond – Tudor Manor and Vision 5, which brought very needed affordable housing to the city. Arete community that was honored to be the LEED Multifamily Project of The Year (Worldwide) in 2017, has been a two time winner of the Washington Governor's Smart Communities Award, and an ARCH Award recipient.
He has been married to his wife Elizabeth for over 30 years and they raised their four children in Kirkland along with "Grandma." He is a member of the Audubon Society and enjoys bird watching in his neighborhood parks, reading, and fishing with his family.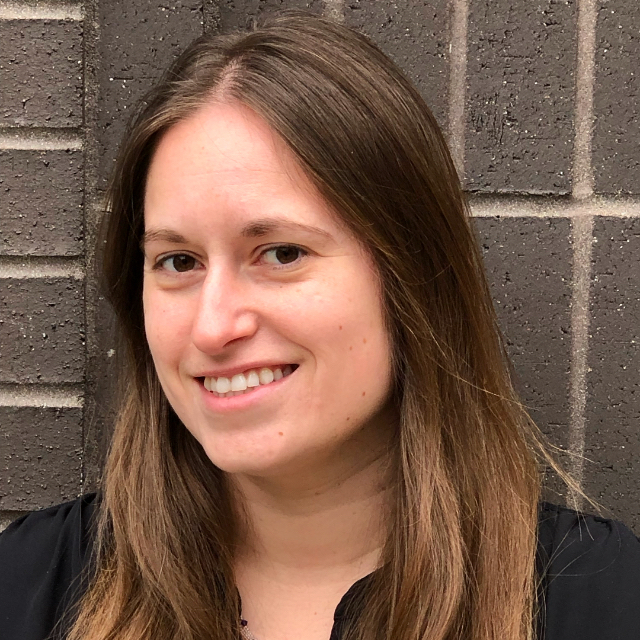 ANGELA ROZMYN
Director of Sustainable Development
Angela Rozmyn, LEED AP, is the Director of Sustainable Development at Natural and Built Environments, LLC. She joined the company in 2008 as the LEED and Built Green expert and administrative coordinator. As a member of senior management, she facilitates the overall development process with a focus on transportation and sustainability. She has spoken at various green building events, including the Northwest Eco-Building Guild Green Building Slam and WTS International. She oversees the LEED certification process, and the company has just certified its ninth LEED Platinum community and won the USGBC LEED Homes Multifamily Project of The Year award in 2017. Angela is a native Washingtonian and on the Kirkland Planning Commission.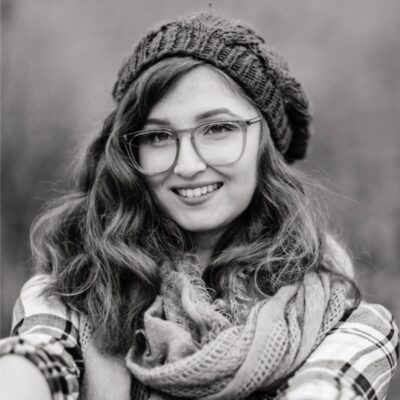 Mia Jarreau
Asset Manager
Mia Jarreau is the Asset Manager at Natural and Built Environments, LLC. She joined our partner company, Muse MGMT, LLC, in 2021 as the Finance Manager focusing on income and expense analysis for the portfolio of properties, and corporate process streamlining. She transitioned from Muse Mgmt, LLC to Natural and Built Environments, LLC in 2022, where she manages capital investments in the portfolio, as well as accounting, corporate policy, and provides financial analysis services to the properties and partner organizations. Mia was born and raised in a small town on the coast of Washington, and formerly served on the Board of Directors for Move Redmond.
Greg Rozmyn
Assistant Superintendent
Greg Rozmyn has a background in both construction and maintenance, and has led the team on capital improvements and new construction projects. He has been heavily involved with LEED and other green building practices.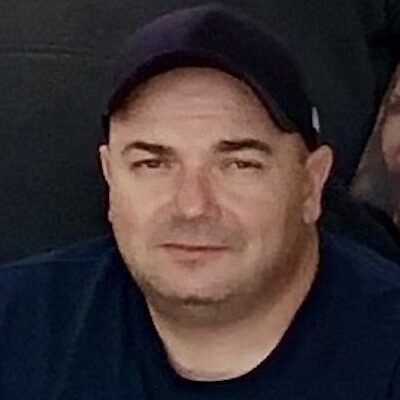 Hristo Radev
Maintenance Supervisor
Hristo Radev haș 20+ years in maintenance, and has developed a wide array of technical and leadership skills. His current focus is to improve the existing buildings and ensure long term quality for the residents.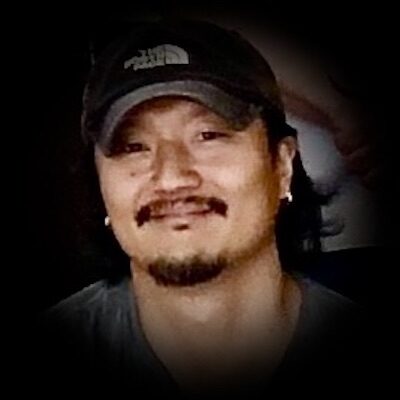 Coby Knox
Field Labor Support Person
Coby Knox comes from a background of management and service in a variety of fields, and works hard to contribute to a positive and productive work environment.